Civil Construction Laboratory
Good business practices, quality and accuracy.
Rogerio Sousa, Head
Pedro Manuel da Piedade Costa, Cooperator;

The
Civil Construction Laboratory
aims to carry out tests and studies, training and conducting examinations under the Civil Engineering and Urban Rehabilitation.
It conducts its business since 1990.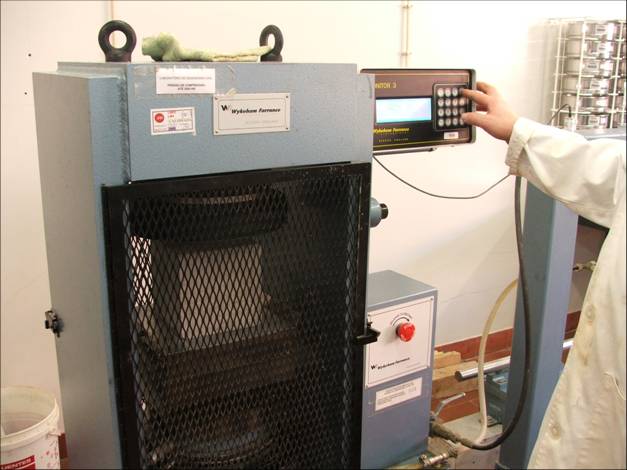 Objectives
Conduct the tests in accordance with the applicable rules and regulations.

Prepare reports reflecting faithfully the results of tests.

Ensure the confidentiality of results.

Ensure the technical proficiency and updating of human resources.

Respond in a timely manner to requests
Achieve a high level in customer satisfaction and users.

Be a reference laboratory in the region.

---
Telephone
- 249 328 172
Ext.
- 7180
E-mail
- lec@ipt.pt
Cabinet
- L180 - Tomar - Campus
Site
- www.lec.estt.ipt.pt
^ Topo