ICT Information and Communication Technologies
21st Century Knowledge Society
Carlos Mora, Director
Sandra Jardim, Secretary;
Odete Fernandes, Secretariat;

-
-
Head of ICT Unit
The ICT Unit has 3 Coordinator Professors, 10 Assistant Professors and 11 Lecturers.
The main scientific areas interests are Computer Sciences, Networks and Engineering and Information Systems.
In its organization has a Departmental Board and its head is the Professor Coordinator José Ribeiro Mendes.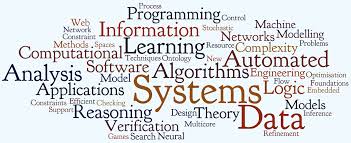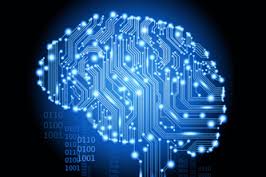 Objectives
Aligned with the Politechnic´s strategic plan, the ICT unit aims to achieve the goals defined through an action plan approved superiorly and satisfy the respective assesment parameters. .
---
Telephone
- +351 249 328 100
Ext.
- 2112
Cabinet
- B112 - Tomar - Campus
^ Topo