Laboratory for Conservation and Restoration - Wood Objects
BETTER TO PRESERVE THAN CONSERVE OR RESTORE
The Laboratory for Conservation and Restoration of Wood develops activities in the areas of Preservation, Conservationand Restoration in wood-related specialties: Altarpiece Production and Woodcarving; Furniture; Artifacts; Structures.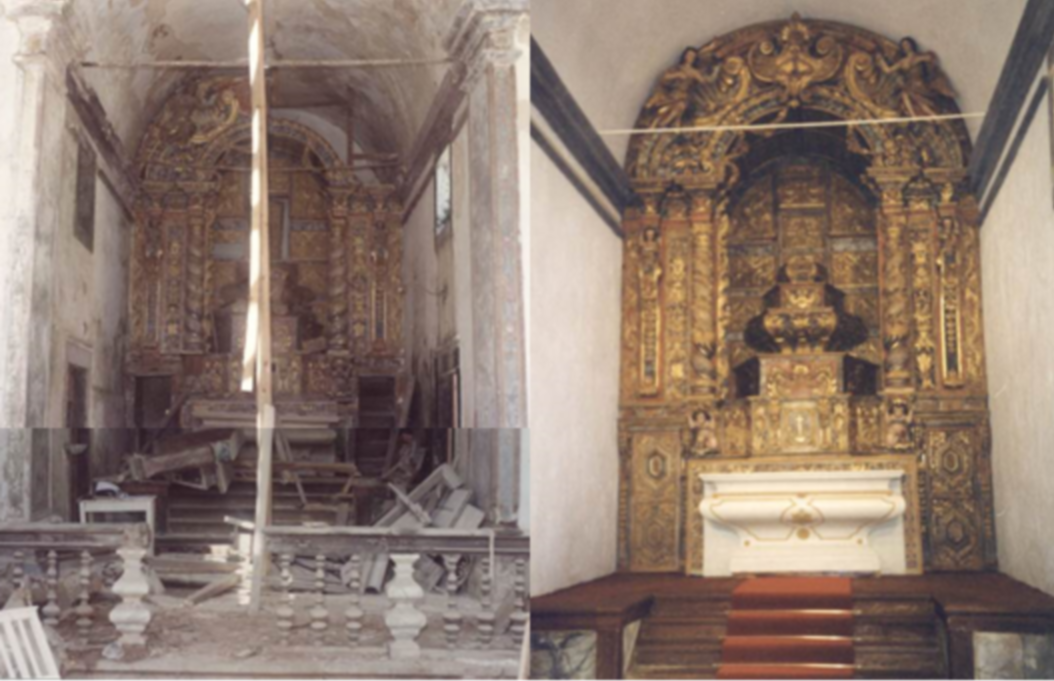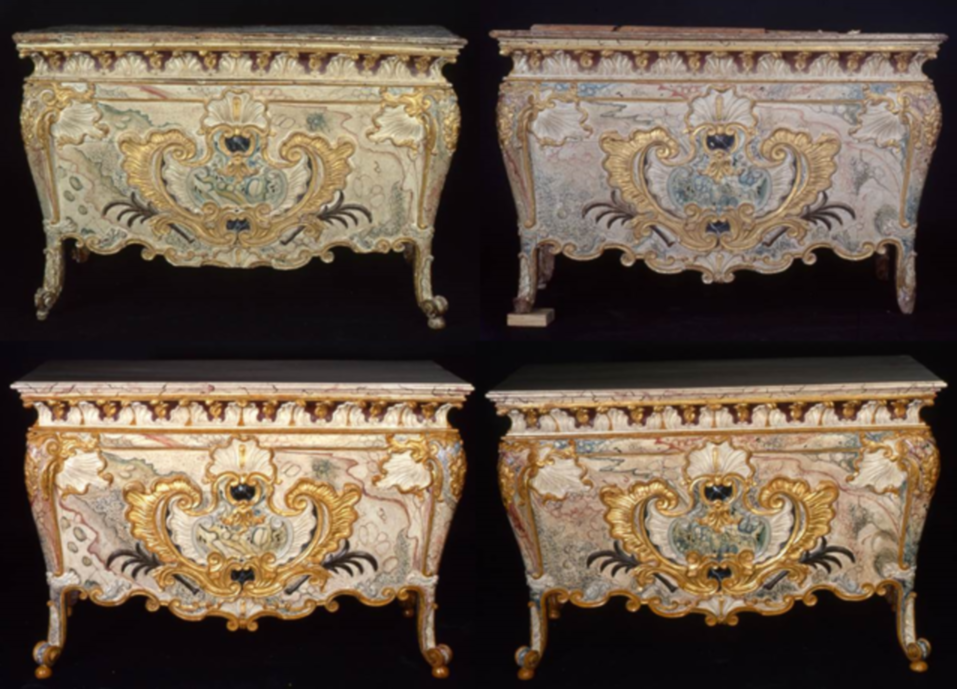 Objetivos
The main objectives of the Laboratory are to ensure, within its fields of expertise and in the context of its mission, the provision of pedagogical, scientific and technical services in the sector of conservation and restoration of movable and integrated cultural property with wood structure or support.
---
Telefone
- (00351) 249 328 100
Ext.
- 3196 (Lab.CR-Madeiras) | 8105 (Gabinete G211)
E-mail
- fantunes@ipt.pt
Gabinete
- G211 - Tomar - Campus
^ Topo