Paper Conservation Laboratory
The Paper Conservation Laboratory has its first aim the teaching task, but also provides conservation and restoration services to individuals, archives, libraries, museums, city councils and other institutions, in relation to different types of graphic objects - Art on paper; Documents (paper and parchment); Books; Various objects containing paper, leather and parchment (fans, boxes, screens, lampshades, children toys ); Paper sculpture; Photography on paper. It also provides Consulting and Research services in Paper Conservation.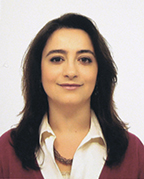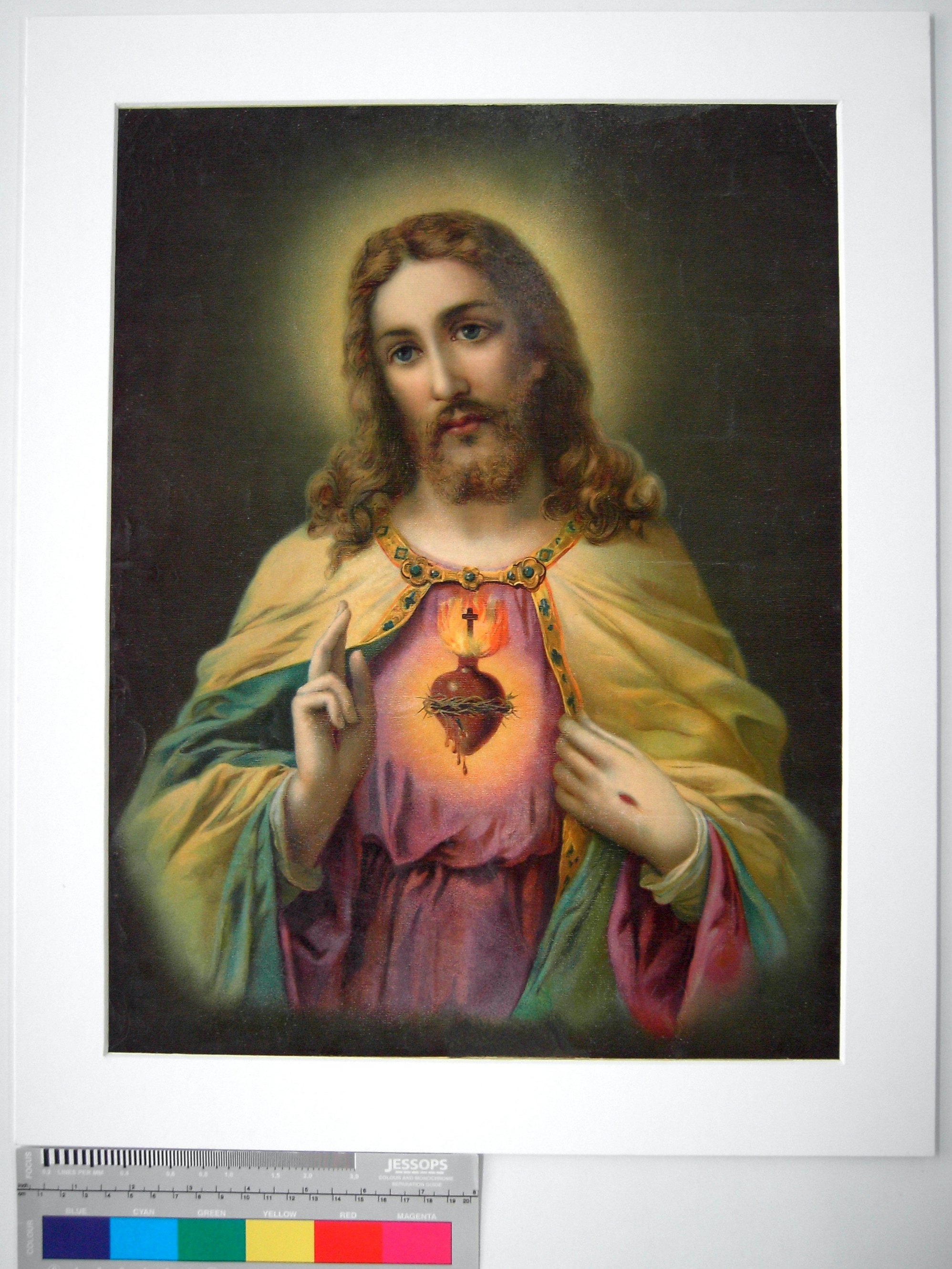 Objectives
To provide educational, scientific and technical services in conservation and restoration of graphic documents objects, in the specialties of paper, parchment, papyrus, leather and related organic materials.
---
Telephone
- 249328100
Ext.
- Laboratório - 7113 | Gabinete - 3214
E-mail
- leonorloureiro@ipt.pt
Cabinet
- Laboratório G151 | Gabinete G214 - Tomar - Campus
Site
- http://www.cr.estt.ipt.pt/i/i/html
Business hours
Funcionamento: 3ª, 4ª, 5ª e 6ª. Das 10h-16h.
Atendimento: 5ª das 16h às 18h.
^ Topo