CESPOGA - Golegã Polytechnic Study Centre
Golegã Polytechnic Study Centre
Luís Mota Figueira, Executive Director
Joao Frederico Pinto Coelho, Technical Head;

CESPOGA was inaugurated on the 9th of October 2007, resulting from a cooperation protocol between the Polytechnic Institute of Tomar and the Golegã council.
CESPOGA currently occupies a 16th century building, the Pelourinho Palace of Golegã, this building has previously served as a jail, a telegram station, the Municipal Martins Correia Museum and State Secretariat of Agriculture. Located in a central position, face to face with Golegã's main church the building has characteristic palace like lines and half walls.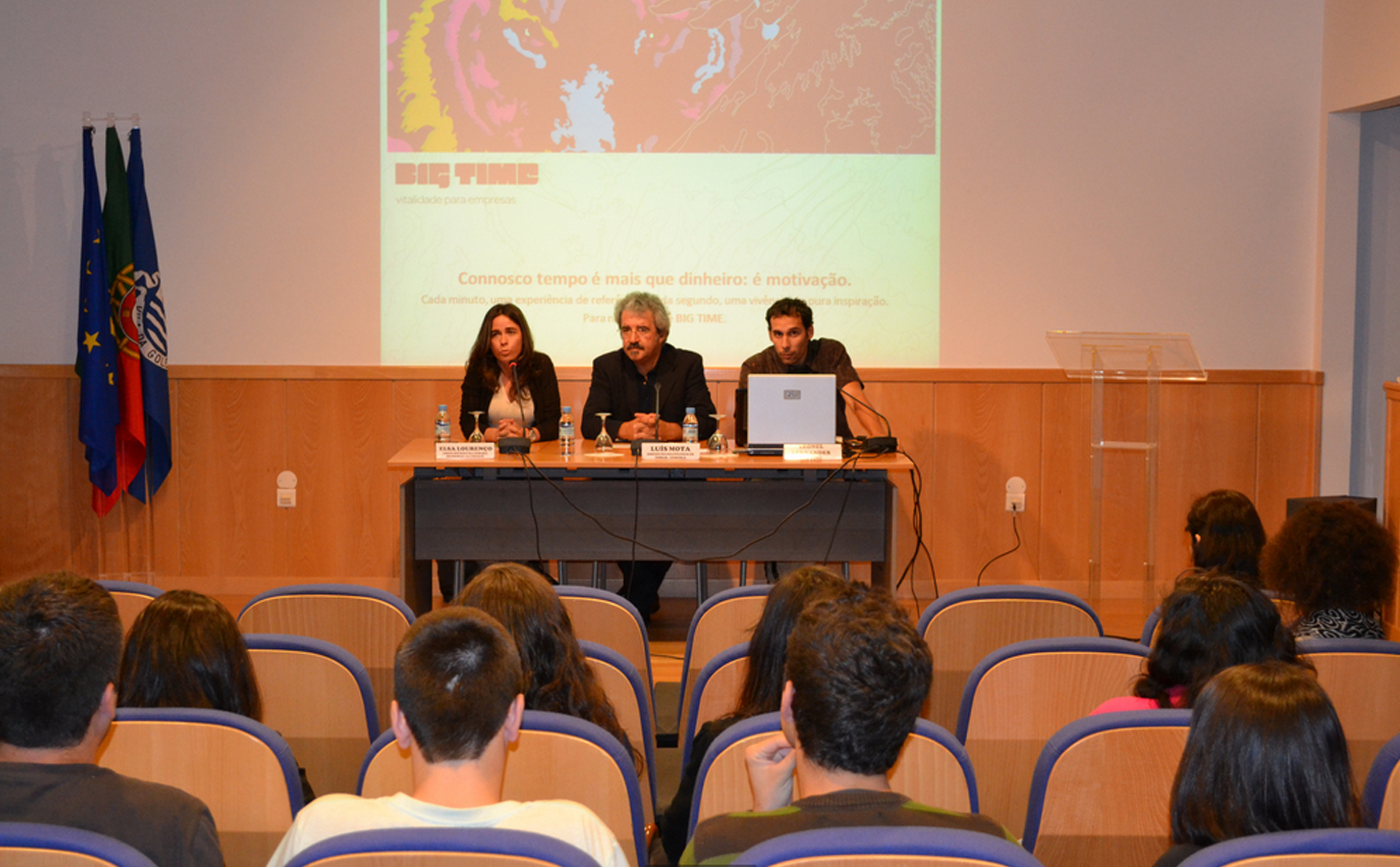 Objectives
CESPOGA intends to assert the Polytechnic Institute of Tomar as a potential means of development for the entire region, by carrying out and promoting scientific publications in various fields of knowledge.
Thusly, the study domains of Tourism and Culture are researched in a sustainable and balanced way through CESPOGA, to contribute to the consistency of the objectives of local councils and contribute to the productivity of local businesses.
---
Telephone
- 249 328 100
Ext.
- 6176
E-mail
- cespoga@ipt.pt
Cabinet
- B179
^ Topo