eLearning Center
New ways of learning on the 21st century

José Ribeiro Mendes, Director
Célio Gonçalo Marques, vice President;
Maria Odete Coelho Antonio Fernandes, Secretariat;

The eLearning Center's mission is to promote learning, in presence or at distance, using electronic equipments (e-learning).
Access to lifelong learning is a response to the challenges of globalization and ict and demographic development, contributing to the inclusion, competitiveness and sustainability.
The eLearning is not a goal in itself, but a tool that helps to accelerate and consolidate the individual and organizational learning.
The eLearning can thus be used as the key to change individual skills, team work, professional communities, organizations, public institutions and society.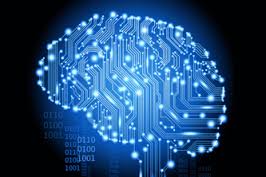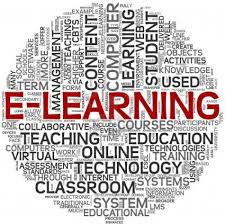 Objectives
The eLearning Center IPT aims to:
-Support the courses taught several cycles of the IPT defining pedagogical models to be used;
-Support existing centers and offices in IPT;
-Create knowledge capital, for repositories of standardized learning objects produced in IPT, and make available such items free or paid basis;
-Teach in scheme b-Learning;
-Training staff and faculty;
-Provide training courses, specialization courses and postgraduate courses;
-To train workers for companies in the region;
-To provide services abroad taking advantage of the knowledge and the Center for eLearning tools IPT;
-Evaluate the quality of eLearning courses;
-Measuring the use of eLearning in IPT and the region
---
^ Topo