Translation Unit
TRUST YOUR TRANSLATIONS TO A RELIABLE PROFESSIONALTRANSLATOR
The Translation Unit of the Polytechnic Institute of Tomar (IPT) is a planning and management support service intended to meet the institution's needs in terms of translation, revision/proof-reading and terminological support in foreign language.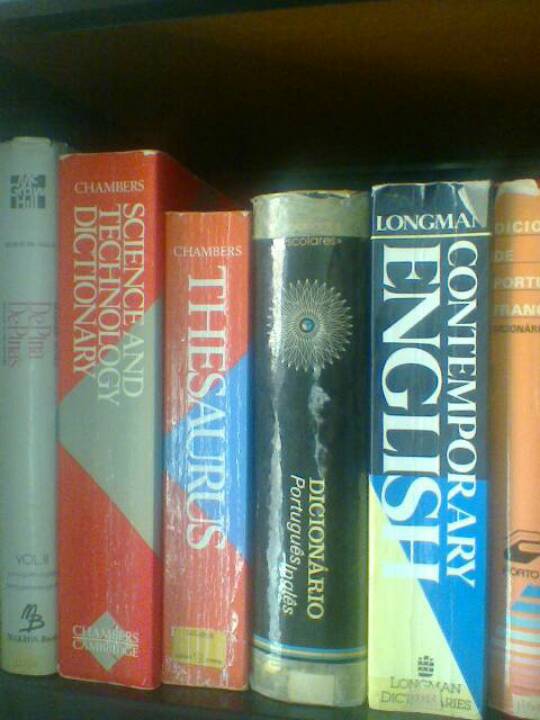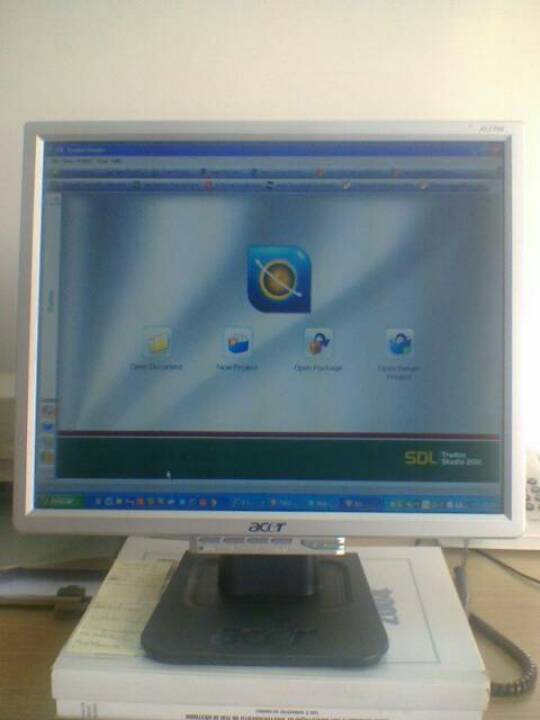 Objectives
a) Complete generalist and technical translations requested by the Board, the Schools, the Departments and other functional units within the Institute in two working language pairs: English-Portuguese/Portuguese-English and French-Portuguese/Portuguese-French;

b) Provide language and terminology support, including revision and proof-reading to all functional units within the Institute in the abovementioned language pairs;

c) Act as a mediator between IPT and foreign countries replying to information requests from abroad.

d) Where appropriate, build glossaries and put them at the disposal of the various units within the Institute with the aim of standardising the terminology of home-use documents written in English;

e) Provide translation traineeships in the framework of agreements established between IPT and local entities;

f) Complete translation and revision/proof-reading works for external entities in the abovementioned language pairs;
---
Telephone
- 351 249 328114
Ext.
- 1208
E-mail
- fatimapaiva@ipt.pt
Cabinet
- A-208 - Tomar - Campus
^ Topo